Workshop: The magic of the beginning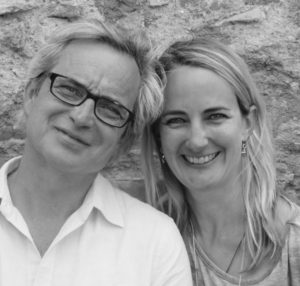 Simone Gaio and Daniel Meier
Every start is a beginning.
How do we create a meaningful beginning in a coaching conversation?
Which question do we use to start an SF-Conversation – and which preassumptions are behind this question? And how do we select the relevant information of a client – and what part of his answer are we wisely ignoring?
In this workshop we will focus on the magic of the beginning of a coaching-conversation. Through micro-analysis of different Live-Video sequences and through little interactive experiments we invite you to reflect your own practice, find new opportunities and get inspired by others.
Daniel Meier is Managing-Founder at Solutionsurfers® – a worldwide acting Brief Coach Training Institute which is based in Lucern, Switzerland. He has trained more than 3000 Coaches in the solution-focused coaching method and wrote several books on this topic (eg. "Coaching plain and simple" which is translated in 15 languages.)
Simone Gaio is an independent coach and trainer and member of the Solutionsurfers Faculty. Her professional profile is characterized by many years of experience in non-profit organizations, public administration and in education.
Daniel and Simone are fascinated by the ease that can be found in the solution-focused work beyond tools. They are enthousiastic to bring lightness, appreciation and purpose into the world.
for SF beginners, for SF practitioners, for SF pros and superheros